Large Scale Cold and Hot Press Plate Manufacturing Enterprise
Kunshan Hongxin Hot Press Plate Co., Ltd.
Kunshan Hongxin Hot Pressing Plate Co., Ltd was established in 2003 which is located in a China economical fastest increasing city---Kunshan, Jiangsu. Our Company has an advantaged geographic position, Convenient traffic and transportation.
MORE+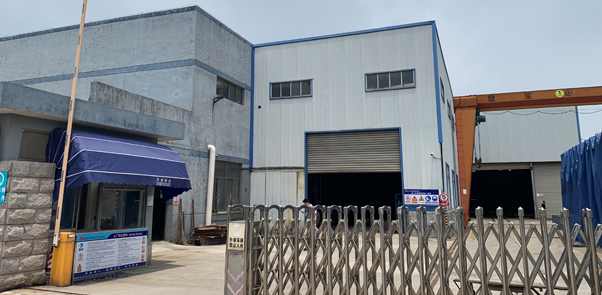 MORE+
Our company is a member of China Forestry Machinery Association and a large-scale cold and hot pressing plate manufacturer in China.
企业格言:团结─鸿鑫的力量源泉;创新─鸿鑫的发展之本;求实─鸿鑫的
行动准则;求精─鸿鑫的腾飞之路